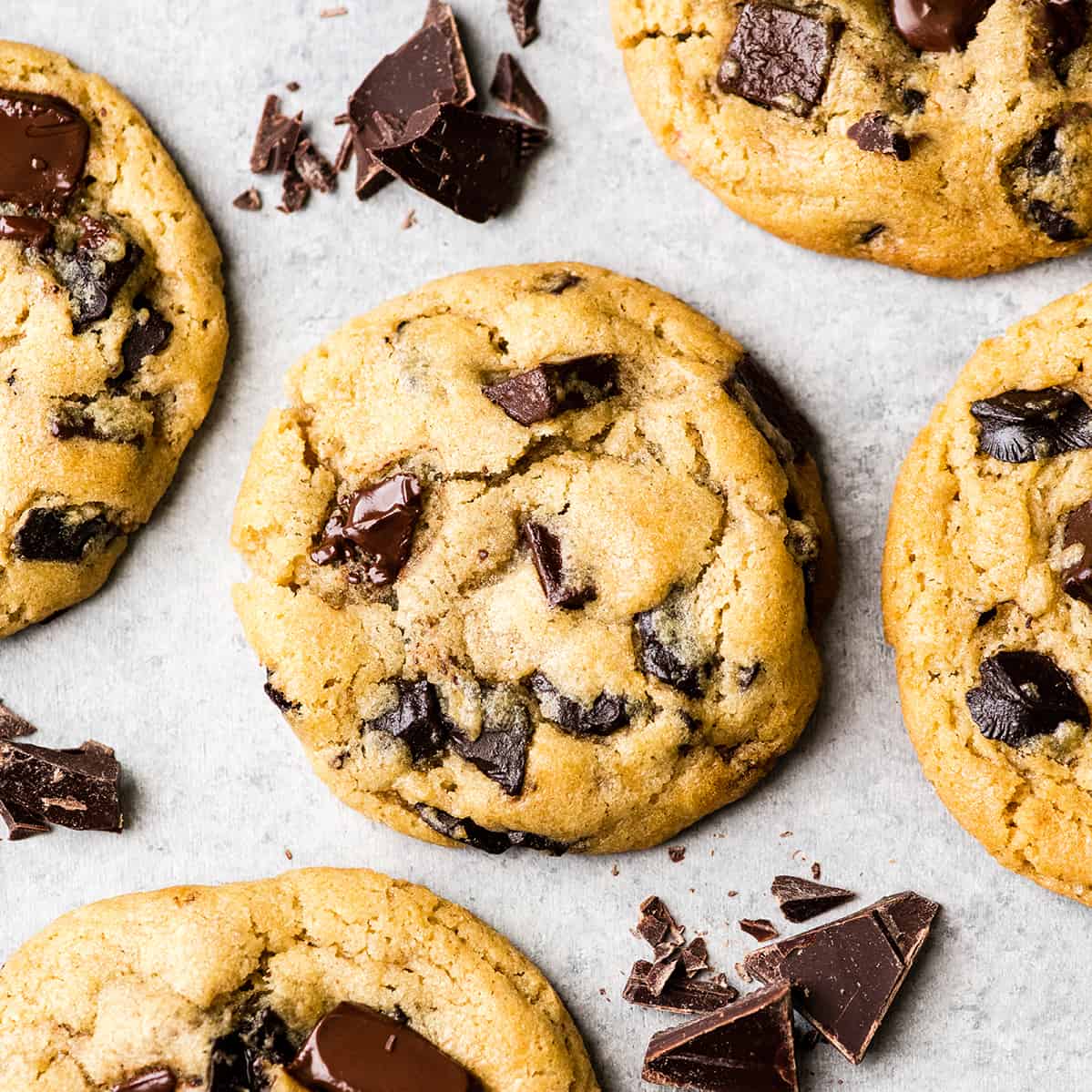 Get $5 For Free
Authentic, local & homemade food delivered to your door. Sign up as a beta tester and get $5 for ordering on Platers.
Share the link with your friends & family, Thank you!
Delivery Service
Already run a homemade food business? Take advantage of our delivery service and increase your revenues.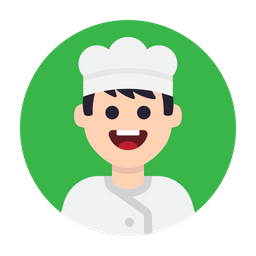 Become a Plater
As a home cook, you'll make reliable money—working anytime, anywhere.
Drive with Platers
Drive with Platers, Be your own boss and work flexible hours.